Feeling stressed? Herbal teas for anxiety and stress may soothe the nervous system.
Tension at work, city life pressure, family troubles – you never know when and what situation can stress you out. How can you help your body to cope with anxiety and stress? Maybe a cup of warm aromatic tea will help you calm down, get rid of anxiety and worries, and tame insomnia. Choose tea according to your taste and specific character your anxious state has.
How to drink Herbal tea to calm down and get rid of stress?
Drop the tea bag into your pre-warmed mug

Pour hot water into the mug, over the tea

Steep the tea for 10-15 minutes based on taste preference

Once properly steeped, add what you'd like to suit your tastes – honey, lemon or a cinnamon stick
Pair your tea with your favorite book

Find a cozy spot in your bedroom or in the sunshine, sit-back, sip and feel good!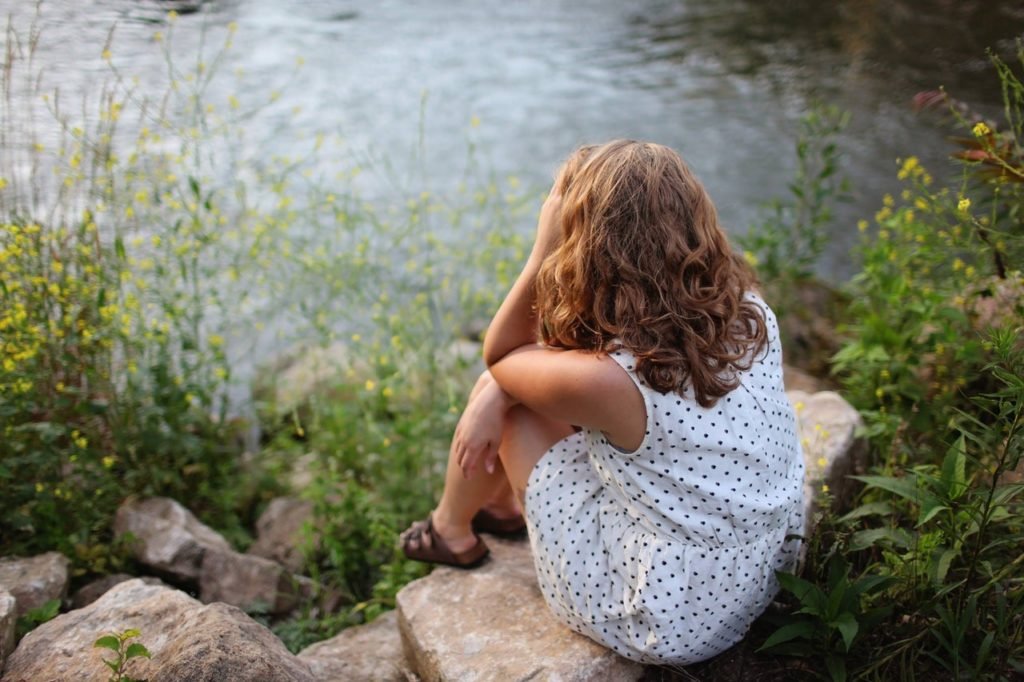 Here are the best herbal teas for anxiety and stress:
1. Tea with lemon. Among the foods that relieve stress, lemon, or rather citric acid, should be put on one of the first places. Lemons contain a good amount of vitamin C, a nutrient known to lower levels of stress hormones. Vitamin C has been found to fight brain cell damage due to the stress hormone cortisol.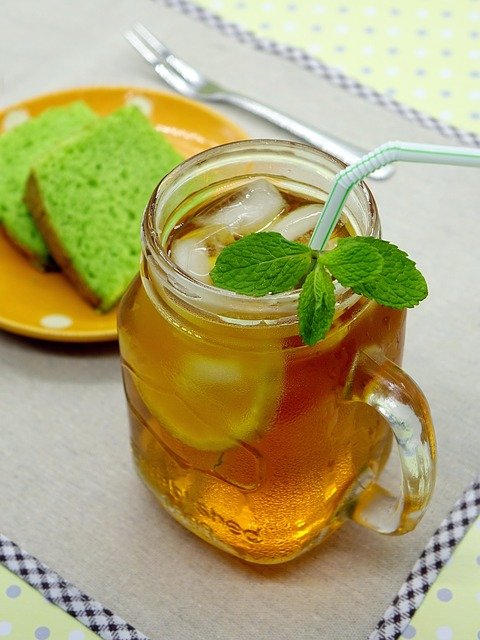 Put a slice of lemon in a cup of tea, and you will get not only a tasty and aromatic, but also an anti-stress drink. British scientists have found that consistent black tea consumption reduces the recovery period after suffering stress. If you drink it regularly, you can strengthen your nerves, stop reacting too painfully and sharply to various everyday troubles, and also get out of stressful situations faster and easier.