6. Ginger tea. Increases the body's resistance to stress, thanks to the content of vitamins C, B1, B2 and A and other microelements. Ginger tea enhances immunity and protects the body from viruses and colds.
7. Pine needle tea.  According to experts, long-term use of this drink helps to prolong life, and also helps to always remain active. Pine needle tea is a "vitamin bomb" – it contains vitamins A, C, E and group B, amino acids, essential oil, calcium and more than 40 microelements.
Depending on the age of pine needles, the intensity and bitterness of the tea will vary. However, the older the needles the more vitamin C they contain. But if you prefer a milder, smooth taste, opt for younger needles which are lighter in color. Due to the high vitamin C content, pine needle tea is especially beneficial to fight the viruses in wintertime.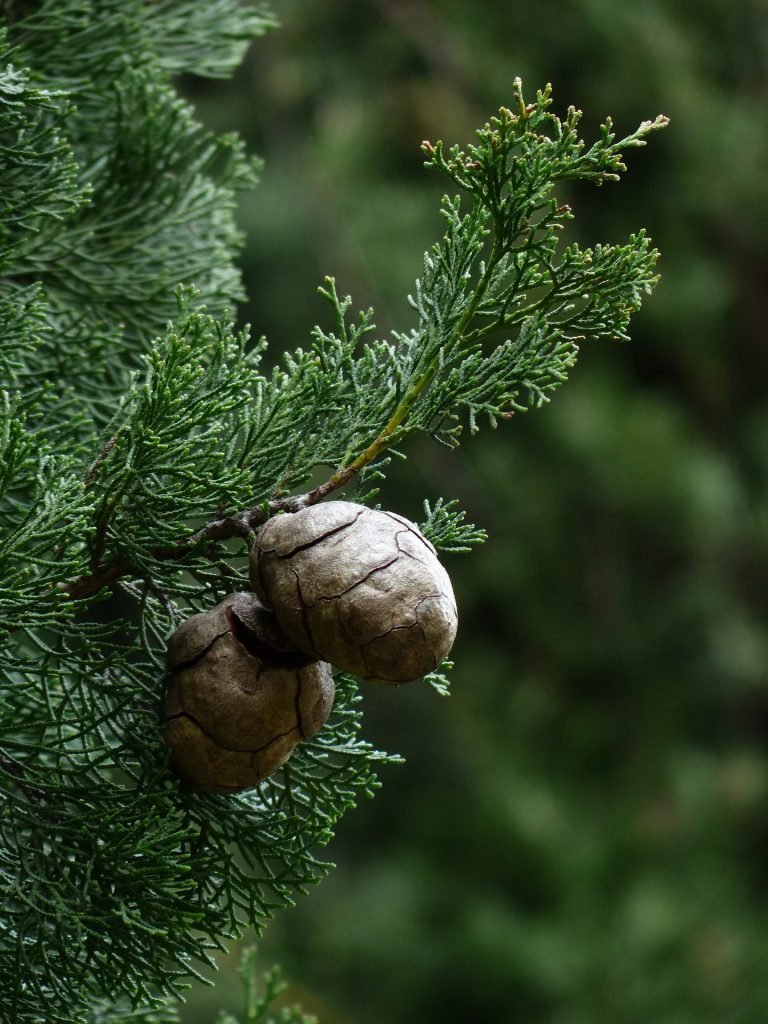 8. Rooibos. What are the benefits of rooibos tea? This herbal tea slows down the aging process of the skin, strengthens the immune system, normalizes blood pressure and cholesterol levels. Rooibos tea contains high levels of vitamin C, copper and fluoride.
---
References
[1] Mao, Jun & Xie, Sharon & Keefe, Jack & Soeller, Irene & Li, Qing & Amsterdam, Jay. (2016). Long-term Chamomile (Matricaria chamomilla L.) treatment for generalized anxiety disorder: A randomized clinical trial. Phytomedicine. 23. 10.1016/j.phymed.2016.10.012
[2] Scholey, A., Gibbs, A., Neale, C., Perry, N., Ossoukhova, A., Bilog, V., Kras, M., Scholz, C., Sass, M., & Buchwald-Werner, S. (2014). Anti-stress effects of lemon balm-containing foods. Nutrients, 6(11), 4805–4821. https://doi.org/10.3390/nu6114805