Here is what I am loving lately – DIY Face Serum with Rosehip Oil. It is so easy to make, it contains only of 2 ingredients, and it leaves my face glowing.
Why am I going for the home-made serum?
The skin on my face is oily, sometimes I have clogged pores, and it is difficult to find a foundation that would not make my T-zone even more shiny after couple of hours.
But after I started to use this serum every morning after I wash my face and every evening before the night cream, I noticed some improvements. My skin is not so oily and stays fresh for a longer period of time. I noticed that I started to reach out for my blotting paper more rarely.
Ingredients for the DIY Face Serum with Rosehip Oil
My DIY Face Serum with Rosehip Oil consists only of two ingredients – Rosehip oil and some floral water.
I am using Rosehip Oil for my oily skin for a long time already. I discovered that htis oil is simply a must have for everyone who has skin similar to mine.
Rosehip oil is contains loads of linoleic acid and vitamin A, two ingredients that are one of the most efficient natural acne fighters. It is the deficiency of linoleic acid, that causes our skin's natural sebum thickness and stickyness, which in turn clogs pores and creates acne. The second ingredient, vitamin A – fights free radicals and boosts collagen, keeping wrinkles away. The best part – rosehip oil is very light, it never leavs greasy residue behind.
As for the floral water, I am using pre-made organic brands that use minimum preservatives and artificial fraigrances.
Recently I am loving rose floral waters. They smell great and this smell is not conflicting with the subtle odour of rosehip oil.
How to make my 2-ingredient Rosehip Oil serum
Step 1. Pour some floral water in the palm of your hand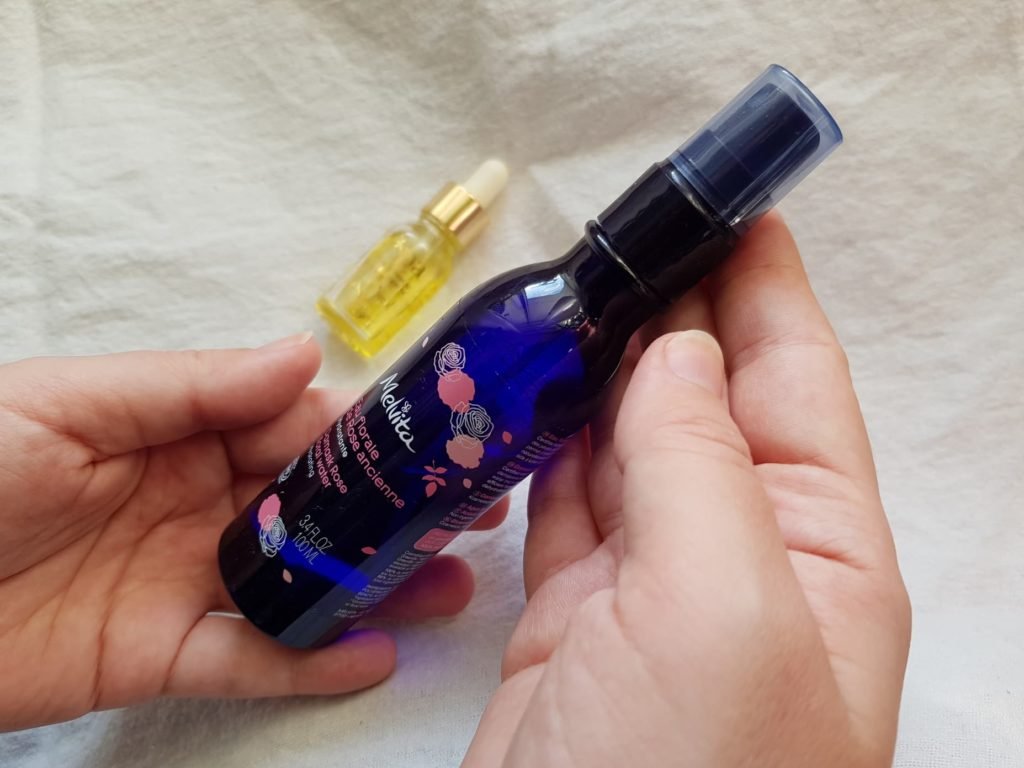 Currently I am using Organic Damask Rose Floral Water. It is recognised as one of the most premium and concentrated floral waters.
It comes in a spray bottle, but it is not a problem to remove the lid and pour the desired amount into your hand.
This quantity is just enough for the face and neck.
Step 2. Add 3 drops of pure Rosehip oil
I am addicted to Pai Rosehip oil. and here is why. I've been using it for about 5 months, and I noticed the difference in my skin tone – it bacame more even and refreshed.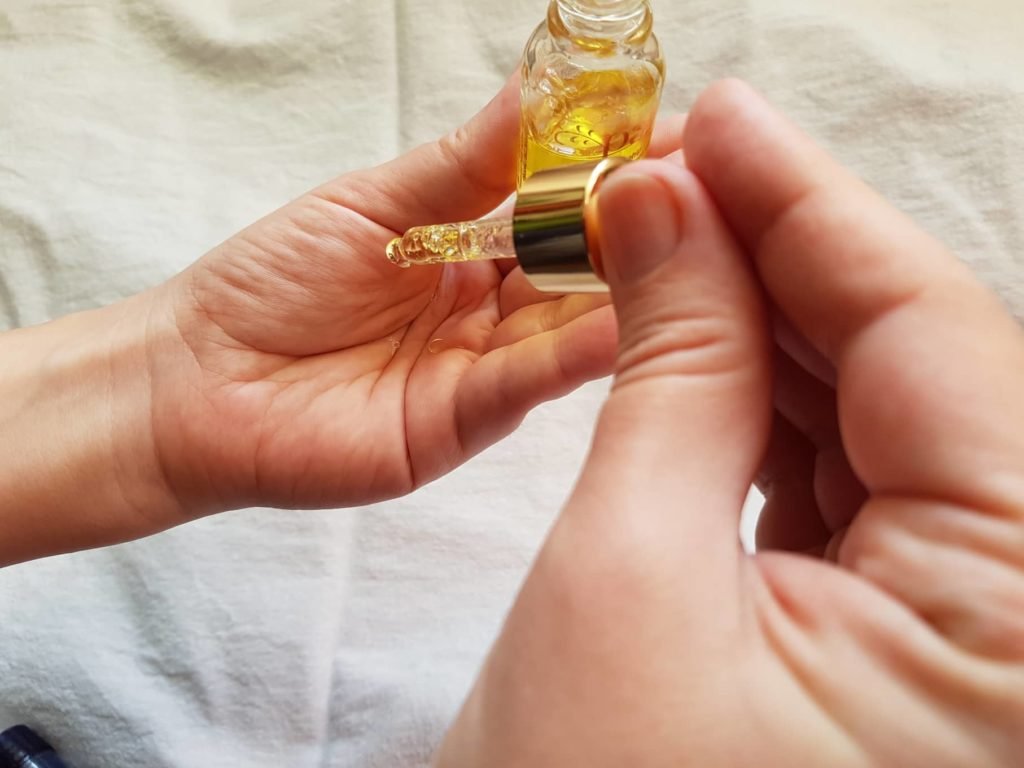 My skin absorbs this amout of oil immediately, leaving no greasy or shiny look. Therefore I can use this serum just before applying my makeup.
Jently pat the mixture onto your cheeks and forehead, spread it to your neck, and if there is anything left, massage it in the under-eye zone.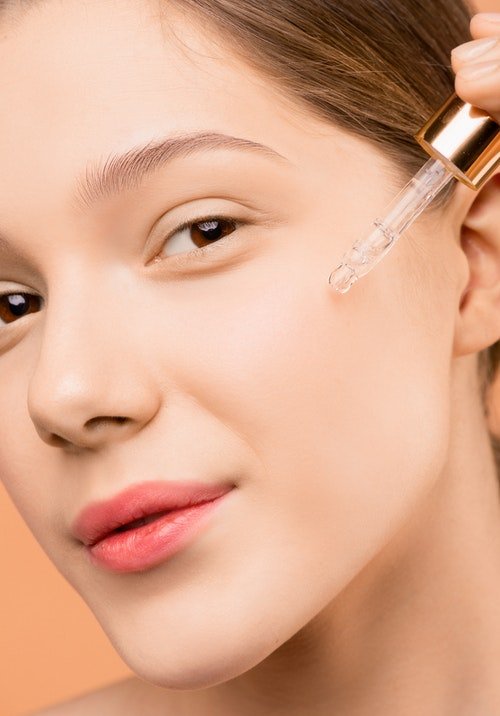 Et voilà! Your daily dose of organic, fresh and easy-to-make facial serum is done. I do not advice to pre-make it and to store – it is just so easy to do it right before the application and you will always have it fresh.
---
Image Copyright: www.oilswelove.com
---
Disclaimer: The contents of this website are for informational purposes only and do not constitute medical advice; the content is not intended to be a substitute for professional medical advice, diagnosis, or treatment. Always seek the advice of a physician or other qualified health provider with any questions you may have regarding a medical condition.